I am Cracker Jill®

We're excited to announce the New Cracker Jill®! Lindsey Z.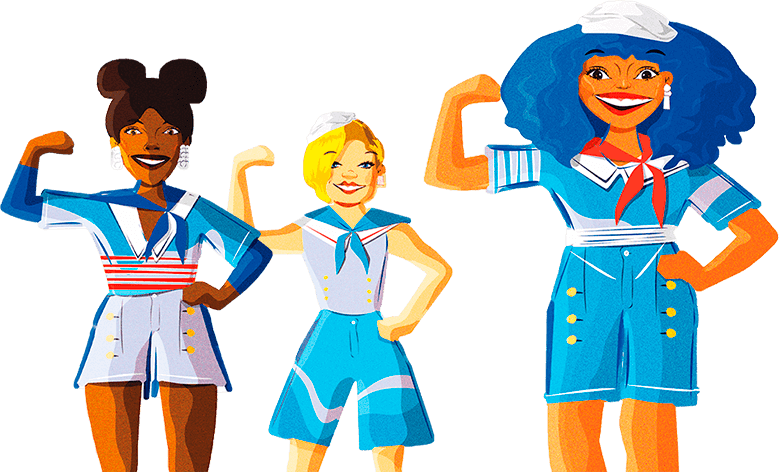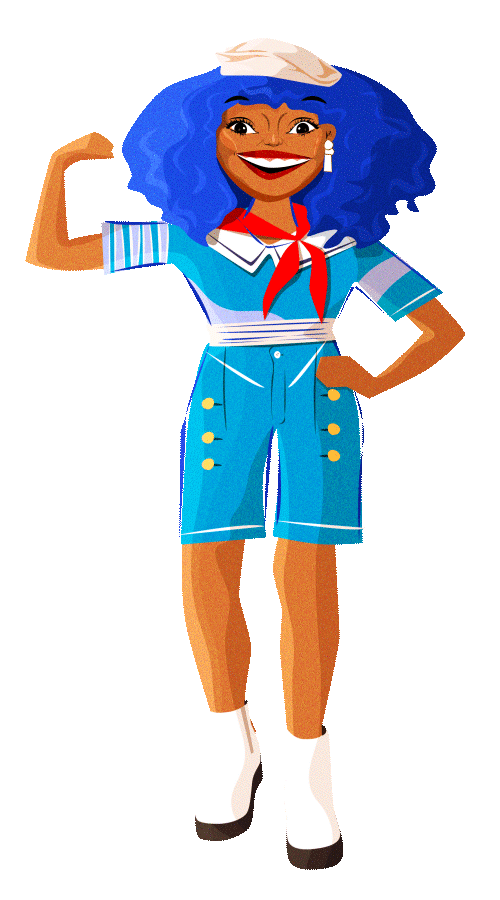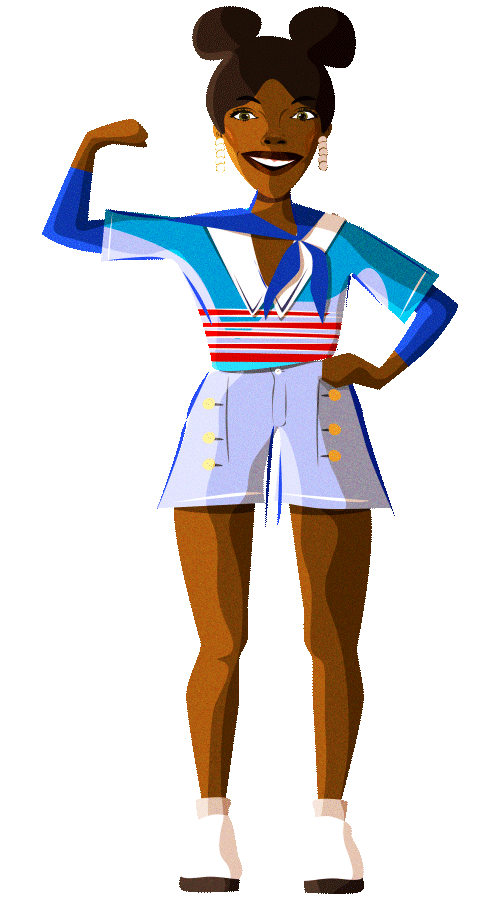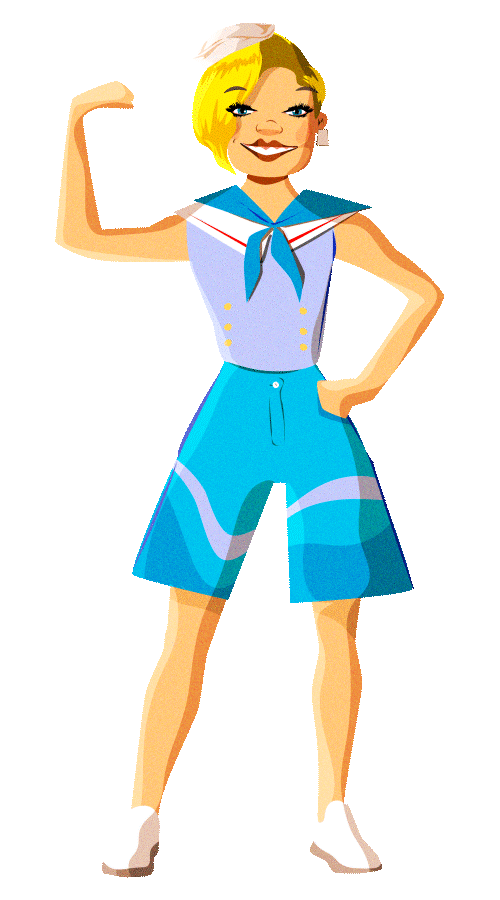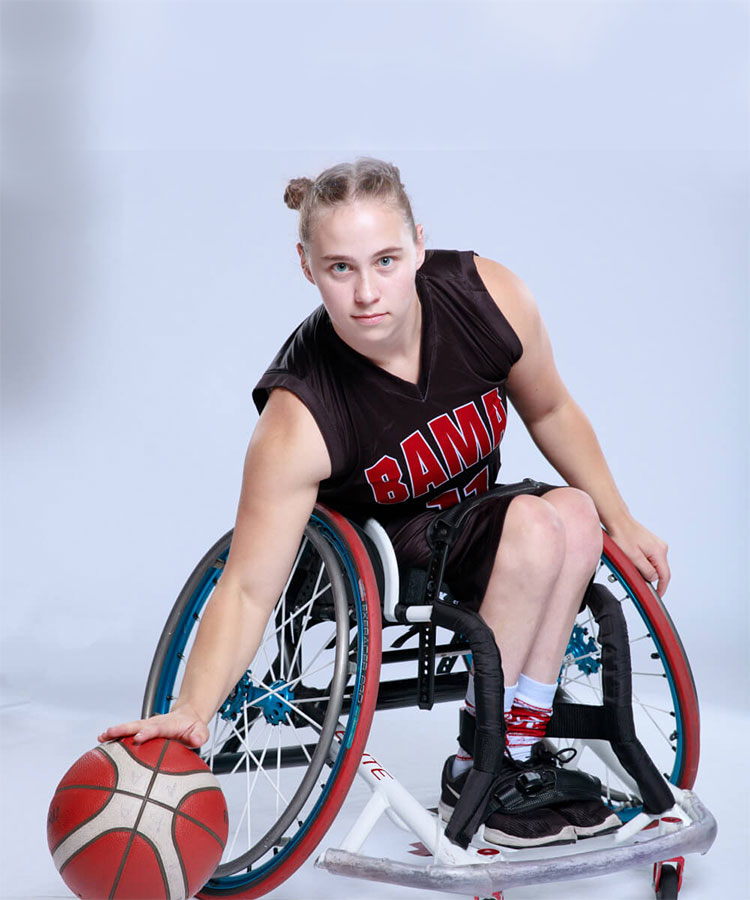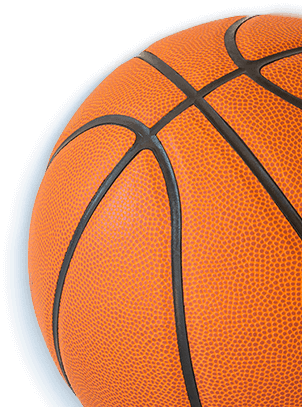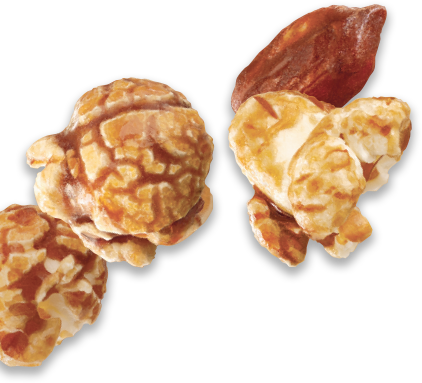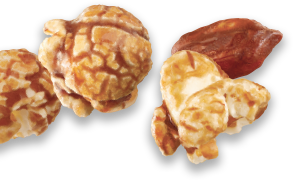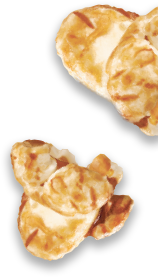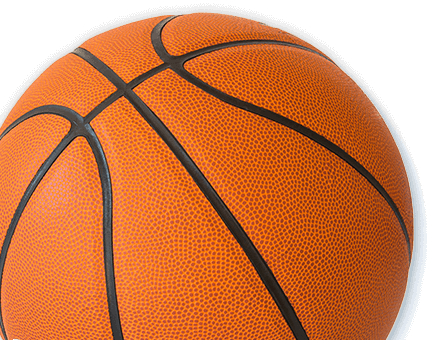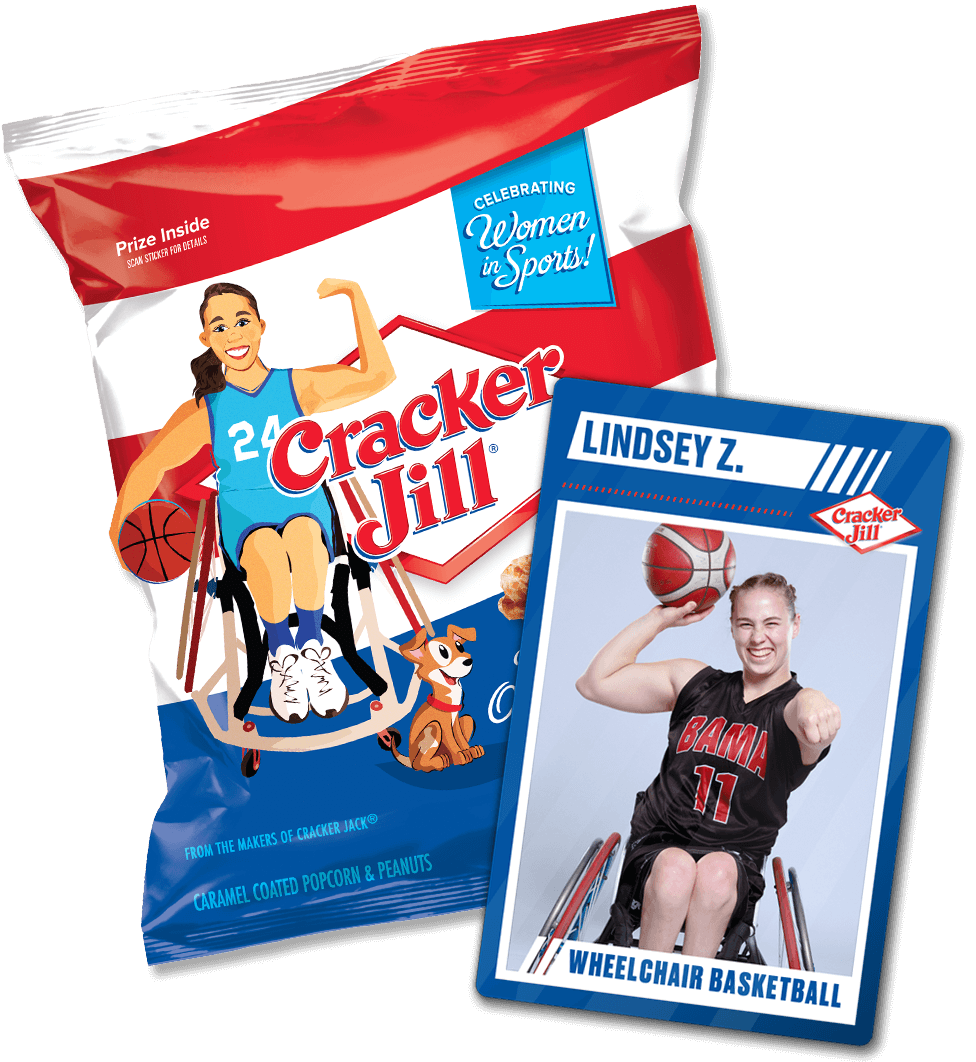 Meet the
New
Cracker Jill®!

Cracker Jill
Get To Know Lindsey

Already a Paralympic medalist, Lindsey has her eyes set on an even bigger goal – seeing wheelchair basketball on major network television to show young women and girls everywhere what wheelchair basketball is all about. Becoming disabled at age 13, Lindsey made the switch to wheelchair basketball to once again feel the rush of wind in her hair while competing and to feel the sense of community that team sports give to an athlete. Sports have taught her life lessons including the importance of accountability, work ethic and timeliness.
Unveiling the new Cracker Jill® TEAM Unveiling the new Cracker Jill® TEAM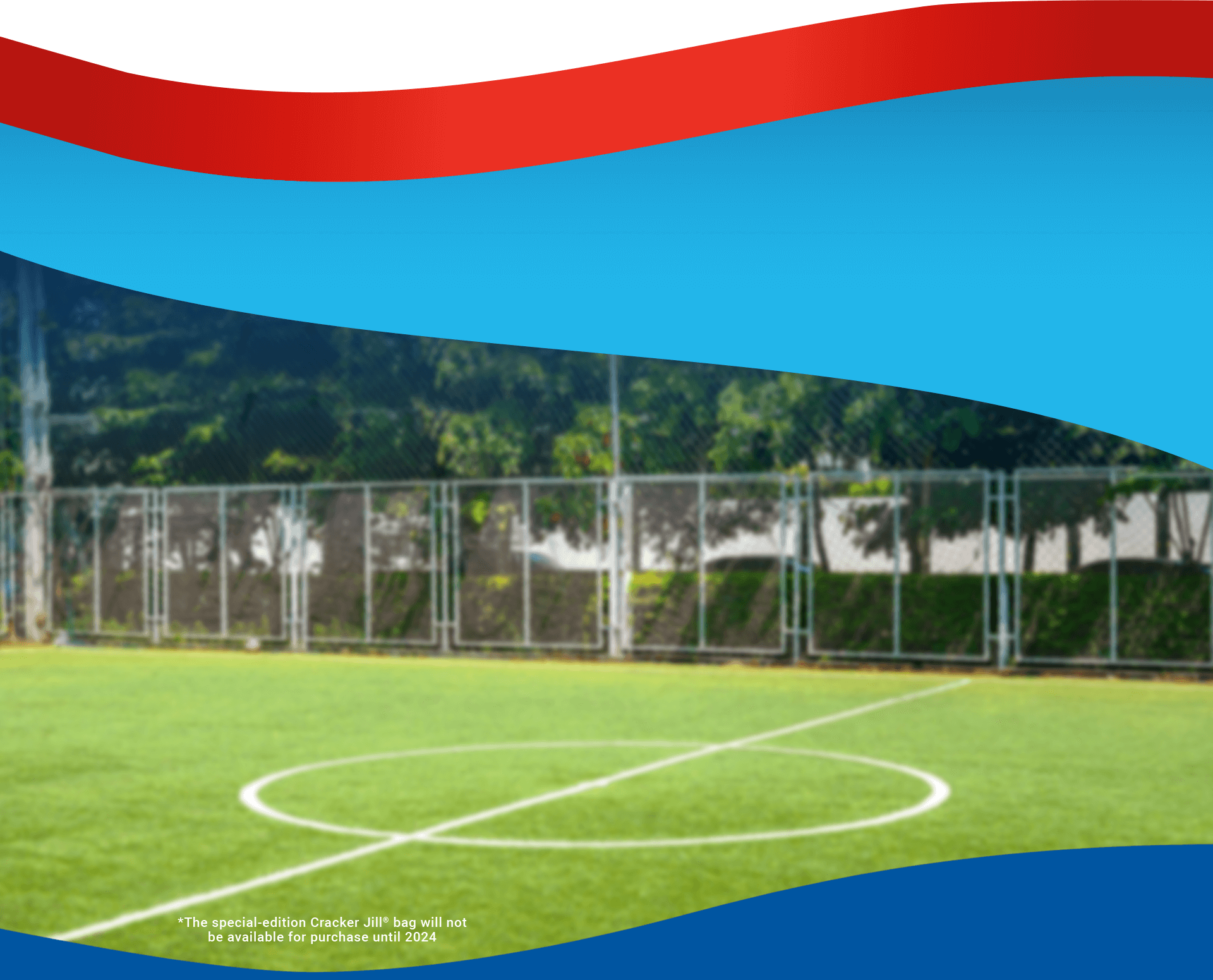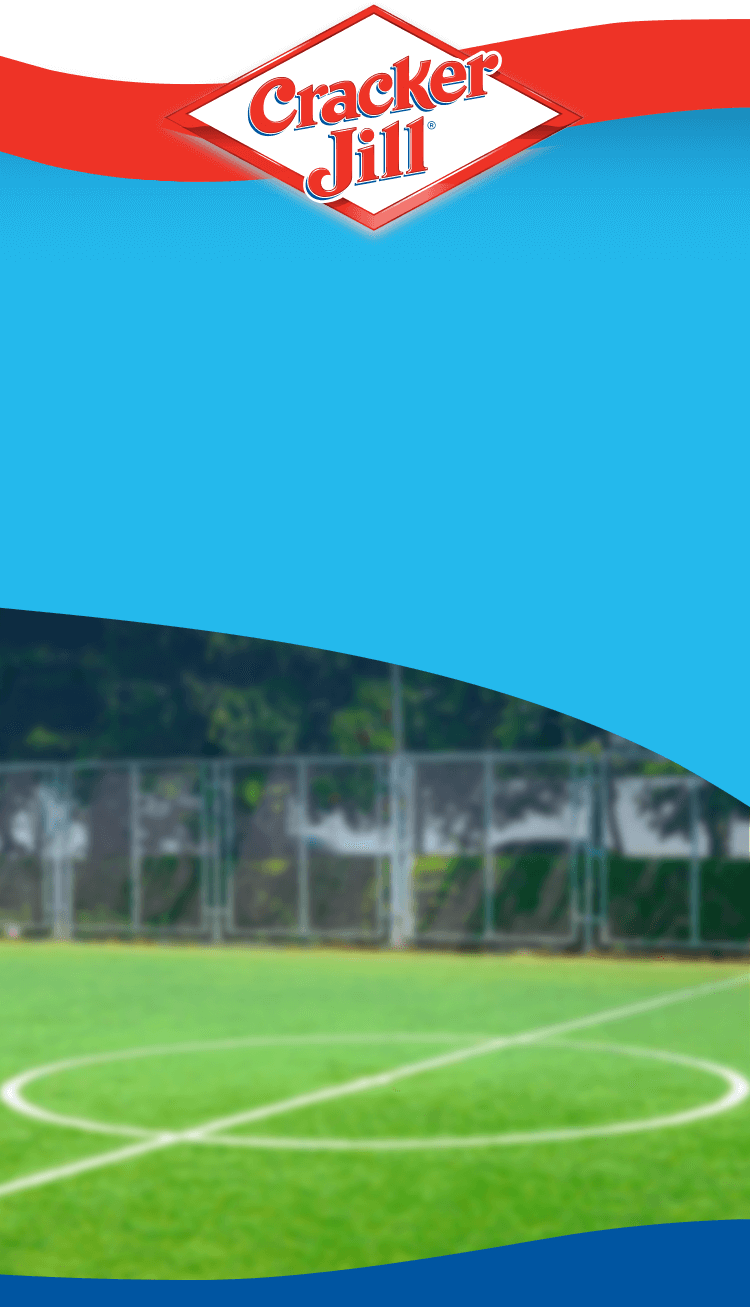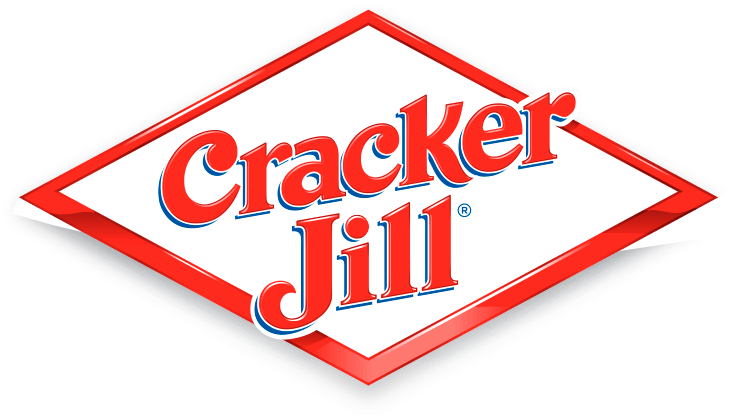 See the New Line Up!
Representing girls and women on one of our most iconic snacks!